Calls in one click
CAPTURE THE USERS OF YOUR WEB
Talk to the users of your website without the need to install any plugin or application. It offers a new communication channel that is simple, free and available 24/7. Do call-tracking of Click&Talk calls with your web analytics tool and multiply your sales.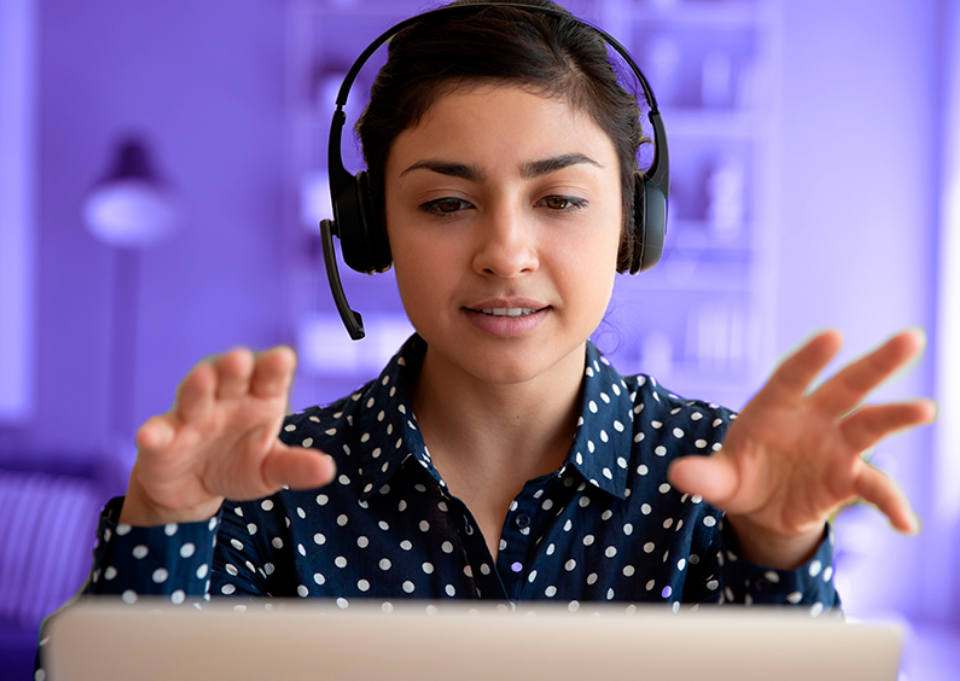 Click&Talk + Omnichannel Contact Center
CONVERSATIONS WITH ADDED VALUE
With our Omnichannel Contact Center your customers will be able to resolve their queries through Artificial Intelligence and connect with the most appropriate agent thanks to Smart Routing.
If you have more communication channels, your agents will be able to manage all the conversations from a single web application, you will be able to control the level of service in real time. Configure every detail in our intuitive control panel!
FEATURES
Customize your Click&Talk so that it adapts to your website
Install it on your website by copying and pasting a simple line of code Communicate for free with users from all over the world
Generate statistics in real time
Manage the service from our Omnichannel Contact Center
Turn your browser into an audio streaming app with WebRTC technology
DO YOU WANT TO BE THE NEXT
CASE OF SUCCESS?
Our converged solutions
communications help hundreds of companies to
Boost your customer service and your business.