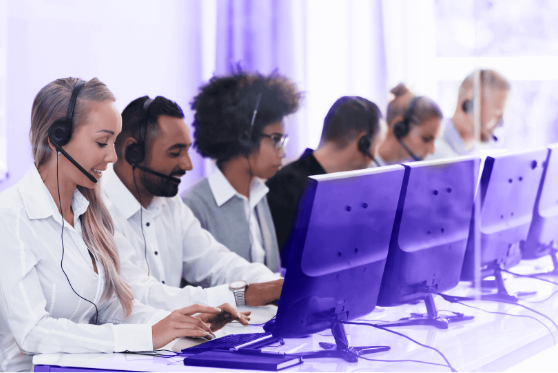 The personalized chat that your website needs
BOOST YOUR BUSINESS WITH WEBCHAT
Solve the doubts of your web users at the moment. Build consumer confidence, increase customer satisfaction and increase your business sales.
Customize it with the colors of your company so that it integrates perfectly into your communication strategy. Install it in minutes and do it without maintenance.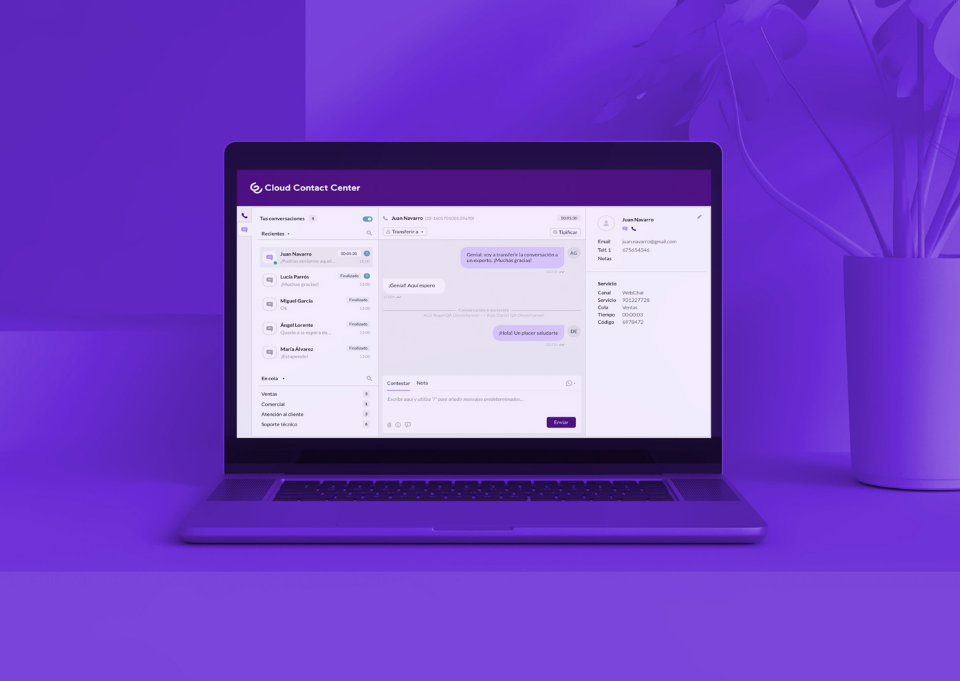 All your conversations in one place
BECOME OMNICHANNEL
Integrate WebChat within our powerful Omnichannel Contact Center and manage all your conversations from a single place: calls, WhatsApps, emails… Centralize your communications, optimize the work of agents and become omnipresent.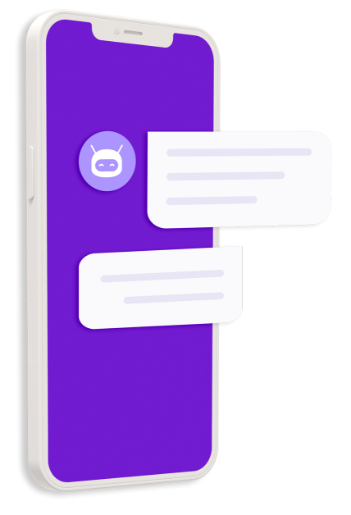 Optimize your communications
THE CHATBOT WORKS FOR YOU
It automatically responds to messages and guides the user based on their needs. Give your bot personality! Streamline conversations, reduce costs and optimize the work of agents.
FEATURES
Customize your customers' experience with our chatbot
Customize the widget to suit your website: colors, buttons, welcome messages…
Install it on your website by copying and pasting a simple line of code
Route and manage conversations and reduce waiting times
Send and receive JPGs, videos, PDFs…
Personalize your messages with icons and rich texts
Create quick answers
Typify conversations and add notes
Manage your contacts with our address book
Access the history of all your conversations
Know from which landing your customers write to you and use the information to adapt your messages
DO YOU WANT TO BE THE NEXT
CASE OF SUCCESS?
Our converged solutions
communications help hundreds of companies to
Boost your customer service and your business.