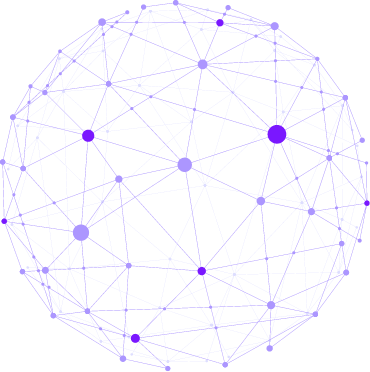 Phone numbers in more than 70 countries
TELEPHONE NUMBERING
Hire geographic, commercial lines (900, 901 and 902) or international calls from more than 70 countries, to be accessible all over the world, with the most advanced functionalities and with the power of our technology.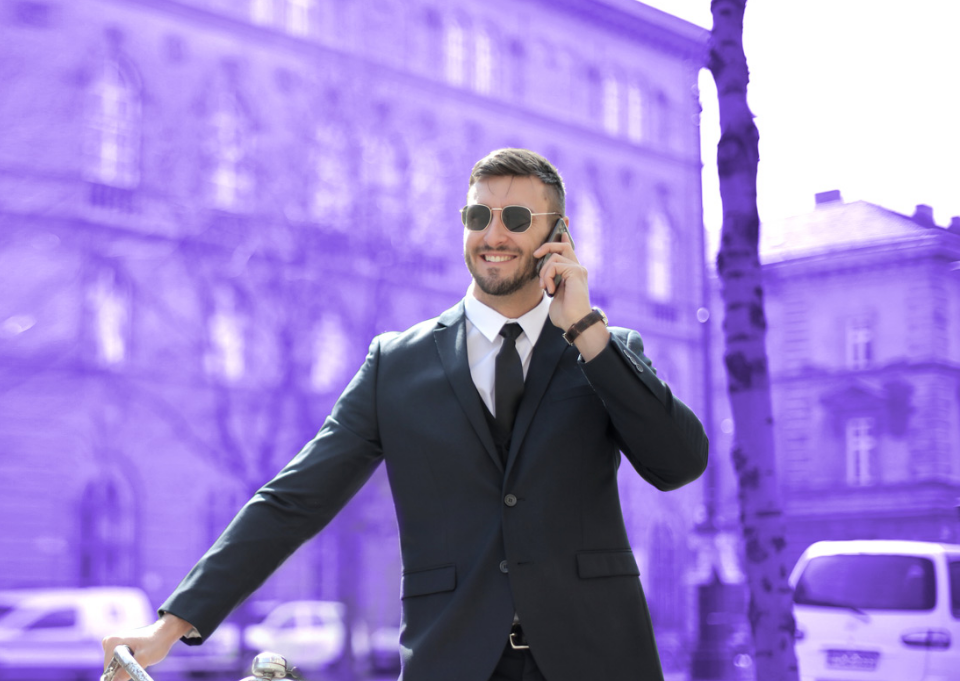 Optimize your communications
VoIP LINES – SIP TRUNK
Do you have your own communications equipment? Connect it with a SIP Trunk to Enreach and significantly improve its performance: add rules to always be available, record calls, set schedules and use Artificial Intelligence to improve your customer service and optimize the work of your team.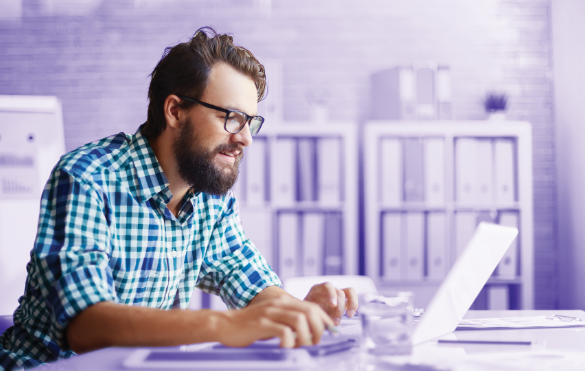 Tailor-made plans
FIBER + PBX + LANDLINE PHONE
Choose between fiber with fixed IP, if you need access via VPN from abroad, or fiber without fixed IP and cheaper. Get the maximum fiber speed so that no one in your company has to sit idly by waiting. Hire together with the fiber connection all the communications that your company needs: fiber, landline, mobile and PBX.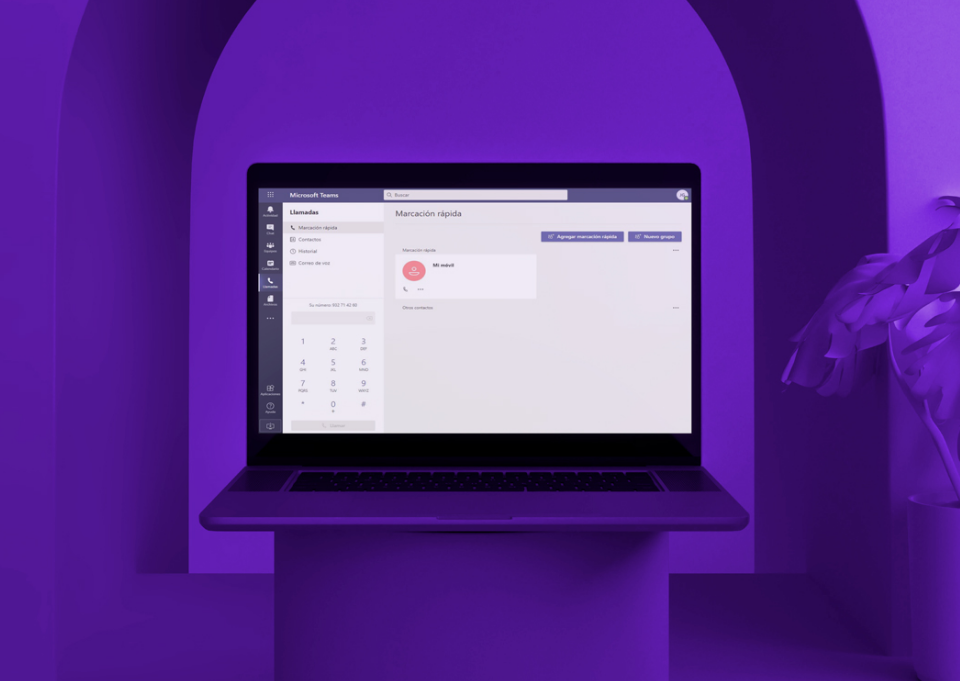 Microsoft Teams
DIRECT ROUTING AND OPERATOR CONNECT
Connect your Microsoft Teams environment with traditional telephony through Enreach numbering and make calls to any number through our Microsoft Direct Routing and Operator Connect solutions.
DO YOU WANT TO BE THE NEXT
CASE OF SUCCESS?
Our converged solutions
communications help hundreds of companies to
Boost your customer service and your business.