Mobile Rates
FOR COMPANIES
Unlike the usual mobile rates for companies, the Enreach rates include features that until now only office telephones offered and can work within the PBX as one more extension.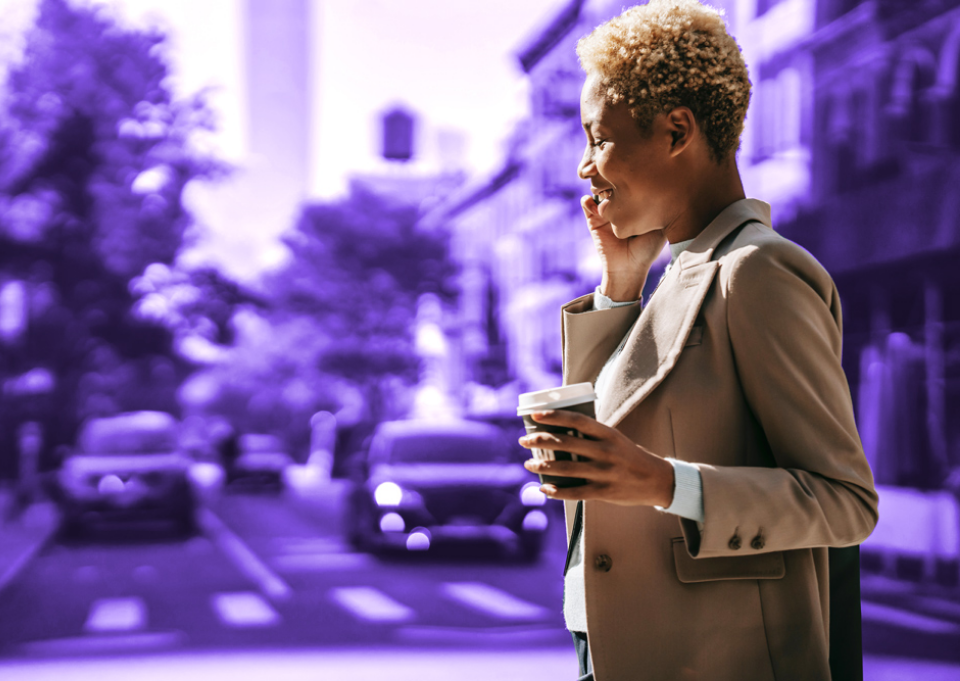 PBX for mobiles
TAKE YOUR WORK WITH YOU
The calls you receive at the switchboard are sent to mobiles so you can answer calls from anywhere. You can even transfer calls to the office.