CONVERGED CONTACT SOLUTIONS
New technologies offer us multiple ways to communicate, but the lack of connection between them often prevents us from having effective communication, affecting the productivity of companies.
Imagine that all forms of communication (voice, landline, mobile, video, chat, email, social networks…) could be seamlessly integrated into an intuitive, flexible environment, controlled 100% by the user and accessible from anywhere.
This is what Enreach's converged communications solutions are all about. They enable effective contact and transform the way people communicate, collaborate and work. Combining connectivity, collaboration and customer service services, companies manage to optimize internal communications and contact with their own customers.
DO YOU WANT TO BE THE NEXT
CASE OF SUCCESS?
Our converged solutions
communications help hundreds of companies to
Boost your customer service and your business.
Cliente
Barcelona Barber Shop
Solución
Omnichannel Contact Center, Telephone numbering, Virtual PBX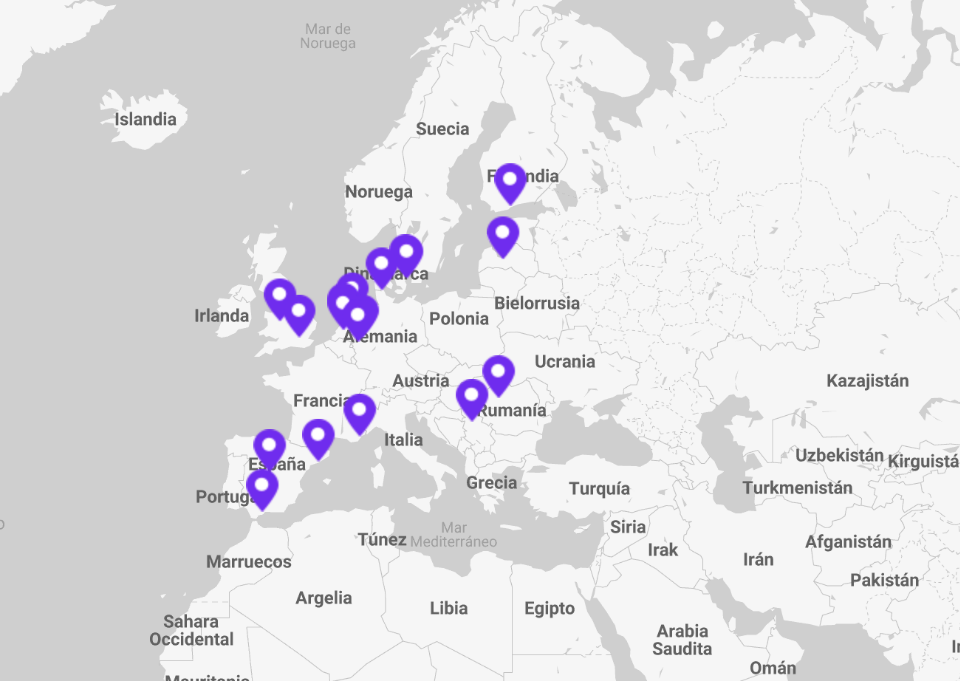 EUROPEAN LEADER
Enreach is the market leader for IP telephony and Unified Communications as a Service (UCaaS) in Europe, according to the annual Frost Radar report. We offer service to more than 2 million users, we have 25 offices spread across the continent and we have more than 1,200 employees.