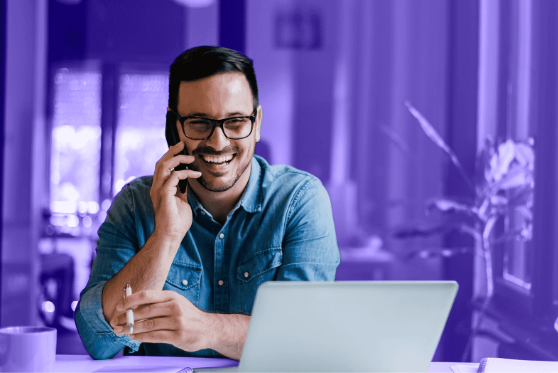 Optimize your communications
MULTIPLE CALL IN SECONDS
Choose your company's conference call number and customize the welcome announcements. Share it with your organization and link it to your intranet.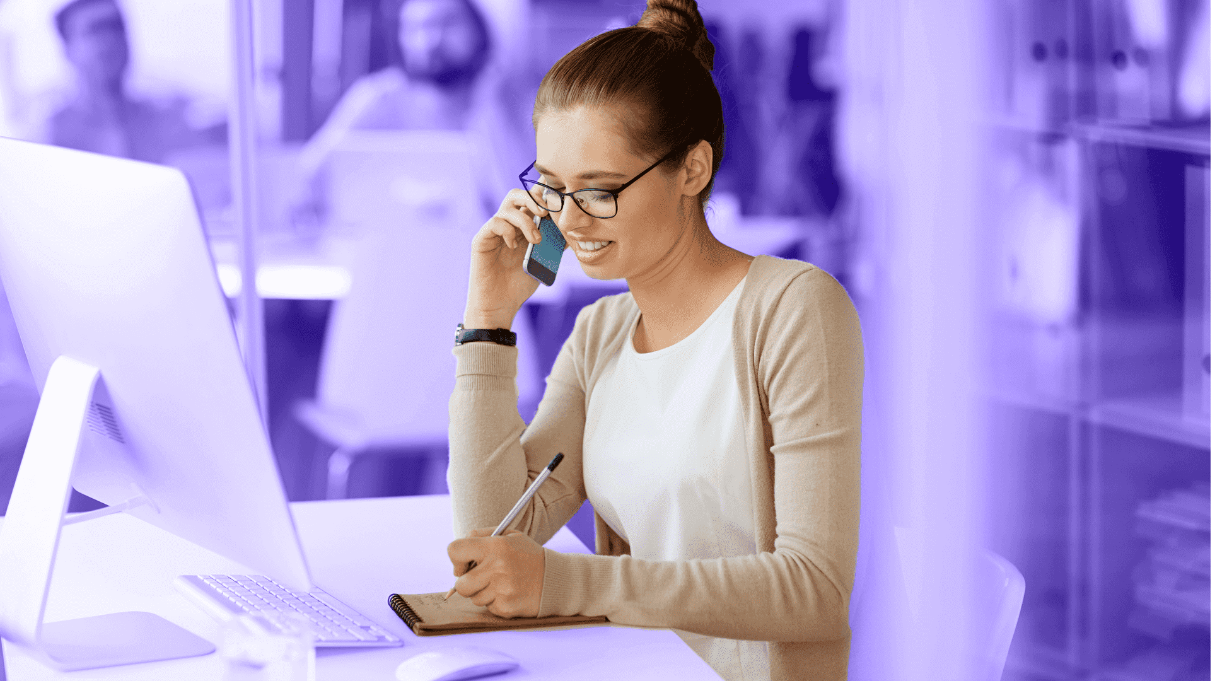 The world in your meeting room
AS SIMPLE AS A CLICK
Just worry about organizing the attendees and manage the call through an intuitive control panel. Activate or deactivate your own sound input, moderate access to the conference call and control access codes.