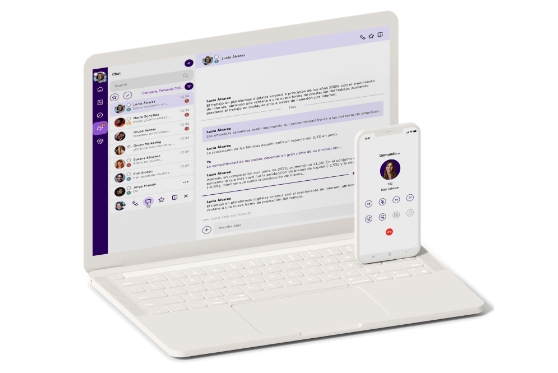 Your advanced Virtual PBX
ENREACH CONTACT
Enreach Contact guarantees telecommuting! With options to suit all types of businesses and budgets. Work from anywhere and from any device, communicate internally and externally by voice, chat and video through the WebRTC Softphone, the mobile APP and wireless or desktop IP terminals.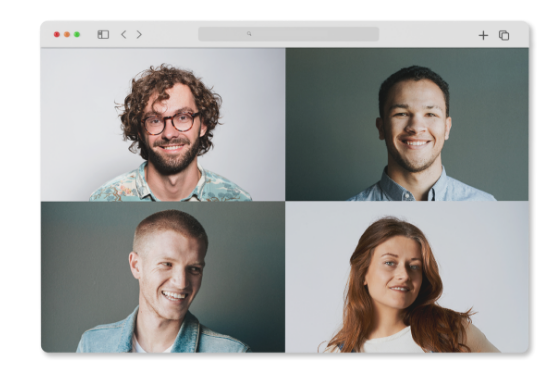 Meetings from your browser
ENREACH MEETINGS
Connect with whoever you want from any place and device. Access the meeting in a single click, without installations! Create group and private chats, share your screen, attach documents, take notes, record sessions… All from the browser!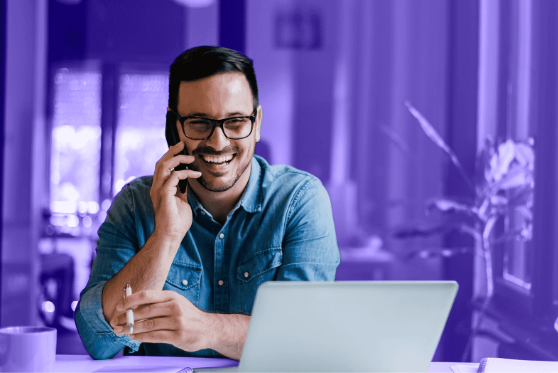 Unlimited phone calls
MULTI-CONFERENCES
Make phone calls with as many people as you want, in one click, without the need for installations.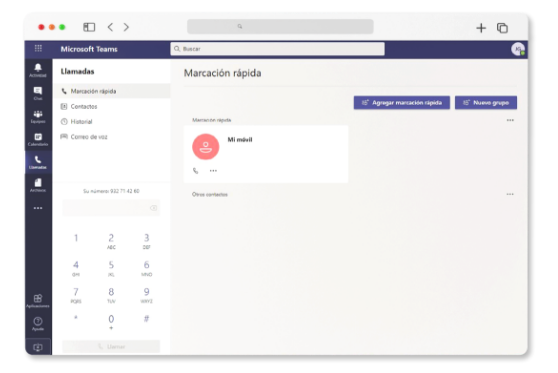 Boost your Teams
MYTEAMSCONNECT
With our solution you will be able to integrate your Teams users into your Enreach business telephony. Forget about having several systems to communicate! With our service you will be able to call from your Microsoft Teams user both to internal users (whether or not they have Teams) as well as to any traditional telephone.
DO YOU WANT TO BE THE NEXT
CASE OF SUCCESS?
Our converged solutions
communications help hundreds of companies to
Boost your customer service and your business.