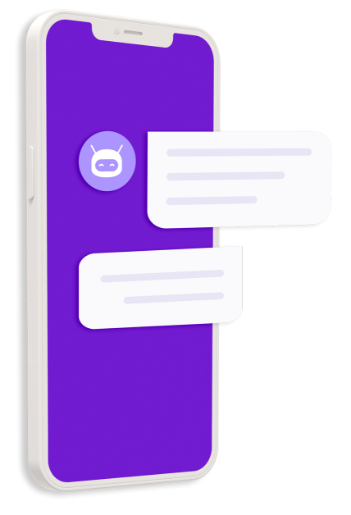 OUR CHATBOT AND VOICEBOT,
AT THE SERVICE OF YOUR CUSTOMERS
Optimize your communications and increase the efficiency of your Call Center by evaluating the customer's intention and offering the expected response 24/7.
Answer all calls and don't leave any messages on seen! Automatically solve the most frequent queries and allow your agents to focus on other more important tasks.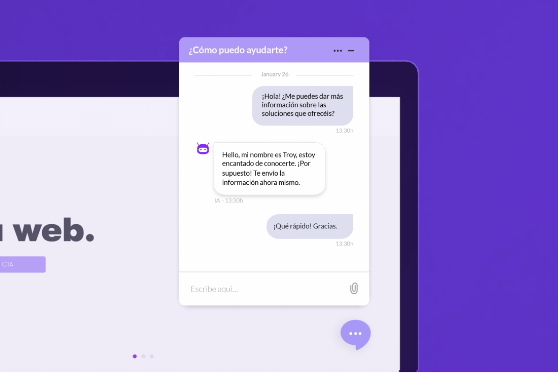 TECHNOLOGY THAT UNDERSTAND,
RESPOND AND ANALYZE
Through our AI engine you can train your bot to understand the needs of your customers and resolve their queries. Connect our bots with external systems and complete their responses with information from your customers. Break down language barriers with the ability to configure the bot with more than 120 languages! Collect information from each interaction, analyze why they contact you and improve the responses.